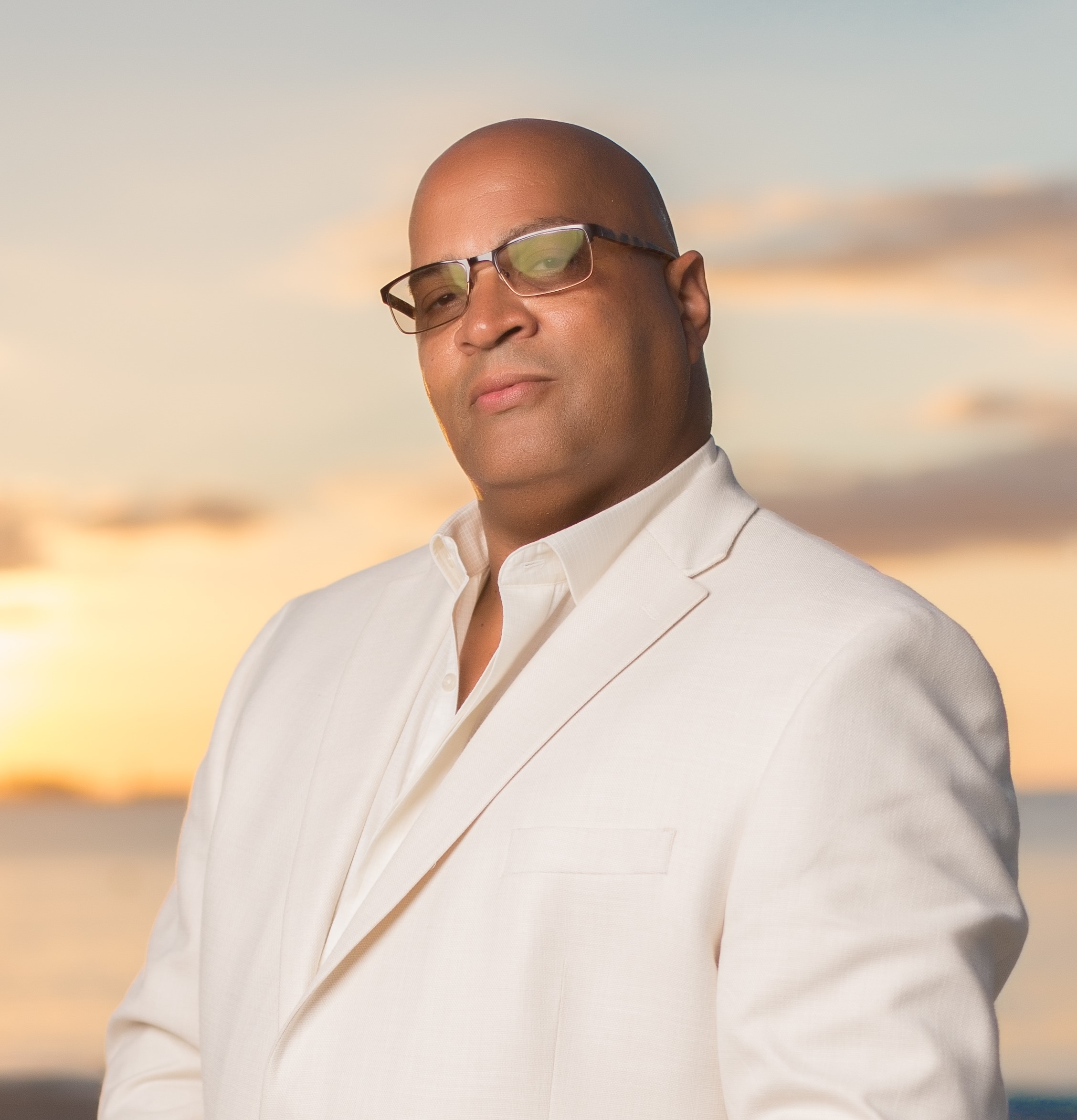 Floyd D. Smith | Chief Financial Officer
B.S. – Biology – Concord University, Athens WV
Floyd brings over 30 years of experience in providing professional services to high-growth organizations, with a focus on forecasting, business planning, project management, and operations. He owned his own office furniture installation and design company in South Florida. He works closely with large municipal governments and entrepreneurial companies across multiple areas within commercial interior design, planning and installation. Floyd completed his end-of-life doula training through Stardust Meadow & Village Deathcare in Craftsbury Common, Vermont. Since a child, he has had a long term interest in mysticism surrounding end-of-life as a portal to transformation. He feels called to this work based on his own experiences with caring for his brother who is a Veteran with a traumatic brain injury who has experienced a moral injury and the deaths of loved ones. Floyd believes his mission in life is simple; he's a listening ear for the living and the dying, a companion as well as a friend to the caregiver and the dying because every person deserves an end of life experience that is peaceful and meaningful.
Floyd loves being a part of the Charlotte community and spends as much time as possible outdoors – hiking, riding his Indian motorcycle, camping, traveling – with his wife and spending time with his grandchildren. He is also an avid gardener and landscaper.
Morgan L. Fortune | Executive Assistant
B.S. – Health Sciences – Marshall University, Huntington, WV
Morgan is an Executive Assistance with over 5 years of administrative experience working for a boutique law firm in Atlanta, GA. Additionally, she was employed as a certified pharmacy technician with CVS Pharmacy prior to graduating from college. She attended Hampton University upon transferring to Marshall University to care for her ailing grandmother, Gloria prior to her transitioning.
Morgan has lived in Charlotte for 6 years, leading initiatives and managing projects for two of the Big 4 consulting firms, all while raising three children under the age of 6. A deeply passionate person through and through, she is thrilled to have found an area in which she can harness and display her empathy rather than having to hide and bury it. With a deep passion and vision for public-private partnerships, Morgan is a strategic, creative, and results-driven leader; today, her calling is to improve health outcomes for Black Women during the Black maternal health crisis as holistic fertility, birth and postpartum support person and during end-of-life. She is insatiably curious about the concepts of identity and understanding what one needs in order to feel welcomed and safe to be their authentic self. Believing that birth and end-of-life is a transformational space for those entering the world and existing as well as those accompanying them during life's sacred threshold points.
In her spare time, Morgan enjoys cooking, traveling, spending time with her family and finding a moment to herself to practice self-care through massage maintenance. Her passions include helping advocate for Black maternal mortality and morbidity rates considering the weathering effect of racism in this county, advocating for mental health awareness as well as for individuals with special needs.